Des études de marché l'ont prouvé : notre lectorat est jeune, très jeune.

Interprétations diverses

lance donc son service de révisions (bientôt payant) pour tous ces jeunes paresseux qui ont passé leur temps dans les manifs plutôt que réviser leur bac.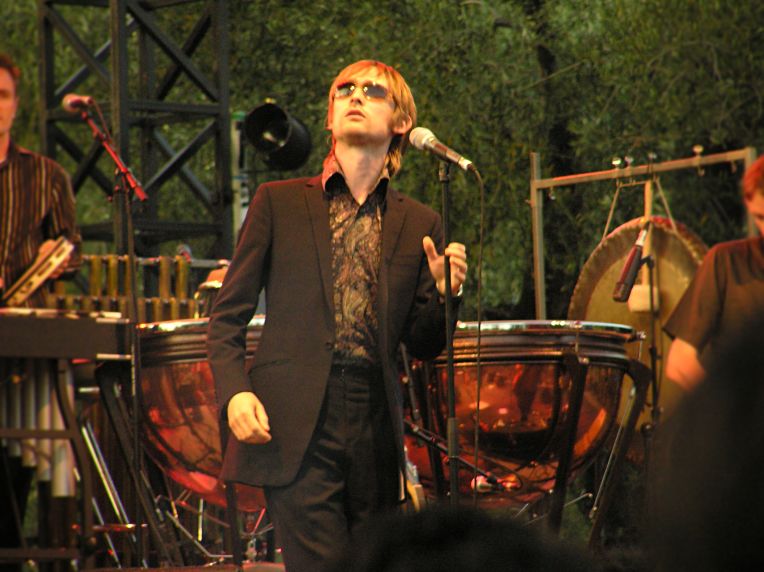 The Divine Comedy -
Bernice bobs her hair
(MP3)
« De tous les sujets de conversation de Bérénice, le plus apprécié était celui qui touchait à son intention de se couper les cheveux court.
- Alors, Bérénice, quand te fais-tu couper les cheveux ?
- Après demain, peut-être, répondait-elle en riant. Est-ce que vous viendrez me voir ? Je compte sur vous, vous savez.
- Dépêche-toi.
Bérénice, qui ne voulait se faire tondre que pour des raisons inavouables, s'empressait d'éclater de rire. »
(Francis Scott Fitzgerald,
Bérénice se fait couper les cheveux
, nouvelle publiée en 1920, disponible dans le recueil
Un diamant gros comme le Ritz
).
« Marjorie had told her what to wear to the parties/Marjorie had told her what to say to the boys/Now Marjorie was jealous of her social advances/And presented her with this choice : "Bernice, bob your hair/You've persistently declared/This intention/Do you dare to disagree"»
(The Divine Comedy,
Bernice bobs her hair
, sur
Liberation
).
A la lumière de ces deux extraits et de ce
post
sur Elliott Murphy, analysez l'impact de Francis Scott Fitzgerald sur la musique pop de 1954 à nos jours. Documents autorisés. Ramassage des copies dans quatre heures.